The following are swept:-
Woodburing or Multifuel stoves
Aga, Rayburn, Esse or wood cookers
Open fires including Jetmasters
Inglenooks
All boiler flues - Oil, Gas, Wood or Biomass Boilers
HETAS, DEFRA and Sweep Safe Ltd recommend at least an annual inspection, service and sweep. At Rymell Fires and Flues we assess the type of deposits removed whilst sweeping and may suggest an interim sweep. This may be required due to the type of deposits that are in your flue or your type of property e.g. thatched.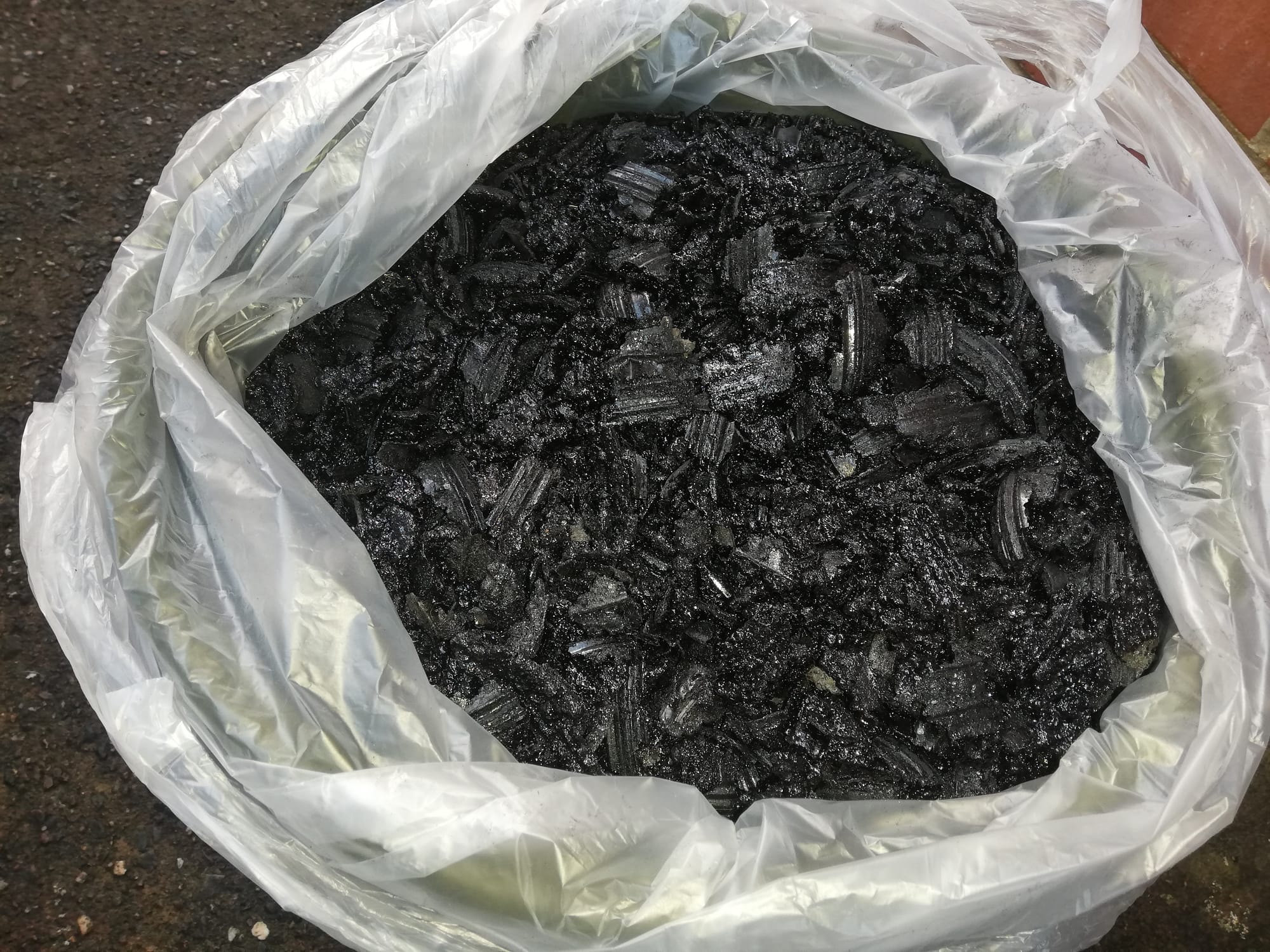 We will advise you on your Certificate of Sweeping when we recommend next sweeping your flue and are happy to send out a reminder when it is due.